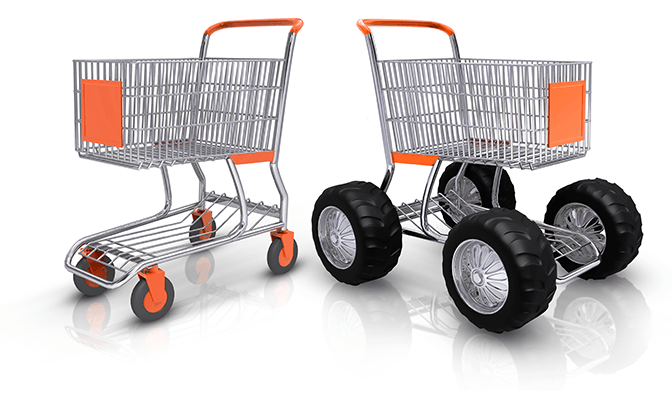 Website
Development
Our core work is writing the code that powers the web. ASP.net, SQL, C#, VB.net, Javascript, HTML, CSS, we speak your language.

E-commerce
Optimization
We have over 20 years of E-commerce experience. Optimizing slow sites, creating custom features, consulting on new projects, we've done that.

Mobile
Friendly
Widescreen desktops, laptops, tablets and phones, we can make your site look and perform great regardless of how your customers find you.

Custom
Reporting
Whether you need a simple chart of last month's sales totals or an executive dashboard showing hundreds of metrics, we can bring your data to life.

Shipping
Integration
Need an interface for a third party shipping provider or a custom bar-coded fulfillment solution? We can help put some logic in your logistics.

Search
Engines
From increasing the speed and relevance of your websites search engine to ranking better on Google and Bing, we know search engines.
Below are examples of the types of projects that we've completed for our clients.
Click them to expand and learn more.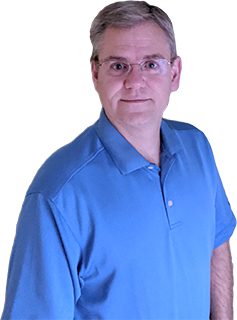 I've been customizing E-commerce solutions for over 20 years, helping hundreds of clients customize, optimize and take their shopping cart platforms to the next level. Creating custom solutions tailored to my clients specific needs is my specialty. My clients have ranged from small one person operations to multi-million dollar enterprises and I strive to offer the best service possible to all of them.